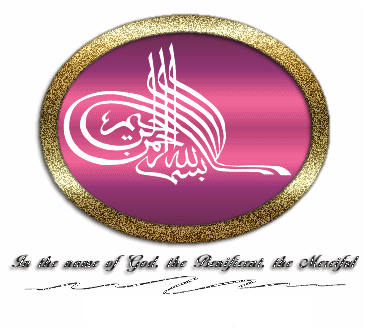 and to glorify Allah for that [to] which He has guided you;
and perhaps you will be grateful.
Abu Ayyub al-Ansari
reported
Allah's Messenger
as saying:
He who observed the fast of Ramadan
and then (after the festivity of Eid)
followed it with six (fasts) of

Shawwal

.
it would be as if he fasted perpetually.
[Sahih Muslim]
URL
http://www.ahadees.com/images/ahadees/group/g918.gif
When should a Muslim start fasting
six days of Shawwaal?
~ Please join ~
~Precious_Teachings _Of

_

Islam~
http://in.groups. yahoo.com/ group/Precious_ Teachings_ Of_Islam/
http://in.groups. yahoo.com/ group/Divine_ Light_Of_ Allah/join
http://groups. yahoo.com/ group/ALLAH_ KA_NOOR/join

~And learn more about Islam~